Latest Listings Updated Hourly
Find the latest listings available in your area in an easy to use search!
Find a Home »
Meet Our Experts
Our goal is to ensure that you have the best New York Real Estate Experience
Meet our Agents »
Get a Pro Home Valuation
Would you like to know the value of your home? Get an expert evaluation!
Get your Report »
My husband and I unexpectedly had to relocate to the WNY area with our two little girls and Terri Kern was recommended to us. We couldn't be happier with our experience with Terri and the outcome - we moved into a beautiful home in our desired neighborhood in less than two months! From the very beginning we were really comfortable with Terri and felt like we could trust her opinions. She quickly realized what our wants and needs were and steered us in the right direction. We didn't waste time looking at properties that didn't meet our criteria. By the time we were closing on the house, Terri felt like a friend to us. We would definitely recommend Terri to any of our family and friends with real estate needs.
WELCOME TO TURNING KEY REALTY!
HOME OF BUFFALO'S REAL ESTATE AND COMMUNITY EXPERTS.
You can search for and find YOUR HOME in Buffalo and all of western New York. We are the only brokerage in town offering CASH BACK at closing! Check out our Buyer's Rebate!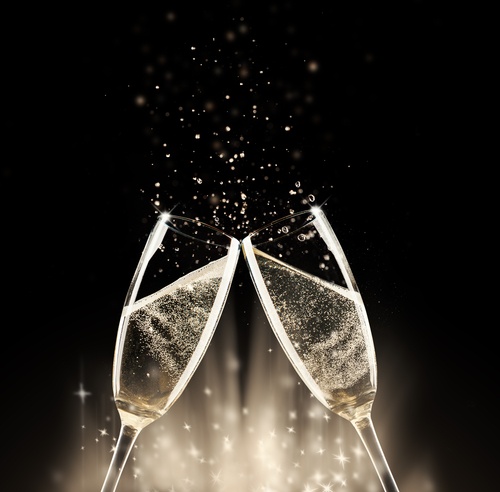 If you've just purchased a home, then you know what a stressful few months it can be. Collecting financial documents, securing financing, house shopping, making an offer, getting an inspection – there are so many things to accomplish before closing…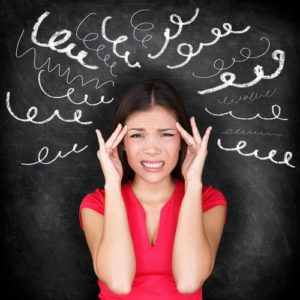 We want to talk about strategies to survive your home sale.  Let's be honest – living in your home while you have it on the market can be tough. Not only do you need to keep it spic and span…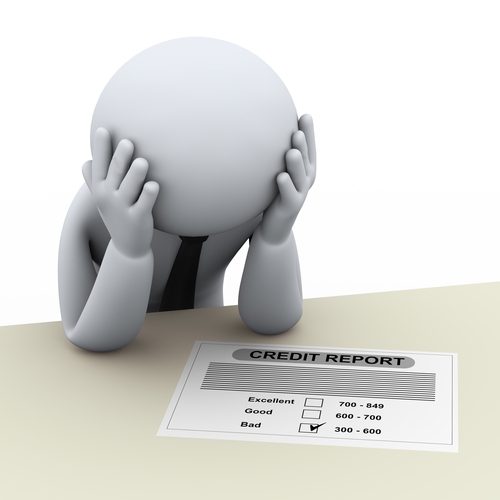 We don't often talk about the credit score no-nos home buyers should avoid.  An important part of buying a house is getting your financial life in order. One reason is that the higher your credit score, the better rate you'll…